AGuyIKnow is the go to team for all your online training needs. Talk to us about how we can help you get the best from your employees, get them firing on all cylinders, and ultimately increase profitability for your business.
Have we got your attention yet?
All our clients will tell you the same thing, our products have helped get their staff trained quickly and effectively with our fun and engaging online training content. Keep reading to find out exactly what AGuyIKnow can do for your business.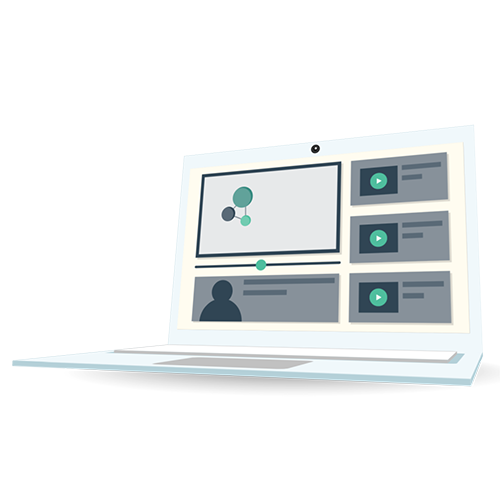 Our highly skilled Instructional Developers create exciting and engaging online learning content for you to teach members the new skills they need to get their jobs done. We have a 3-tiered engagement solution to work within your budget. We offer Bronze, Silver or Gold level eLearning packages. Click here to find out about our different packages.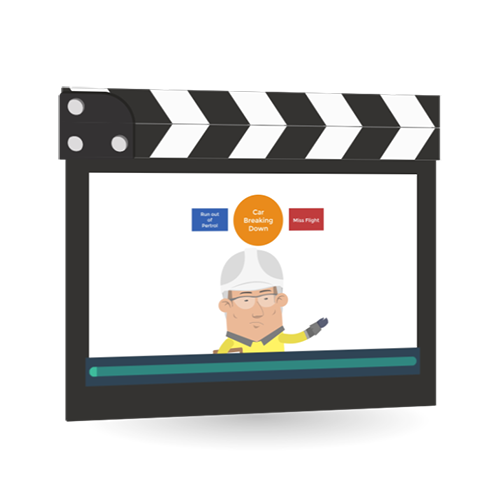 Explainer videos work brilliantly to get a concept across. We combine clever use of images and animation with detailed and easy to follow voice overs which make learning really easy. We enjoy making fun explainer videos which engage your audience and make the learning experience enjoyable. Click here to view some of our best stuff!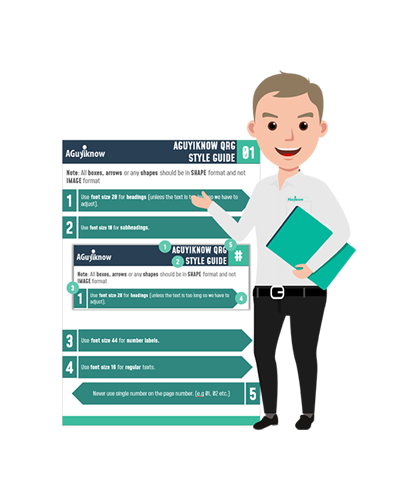 We are experienced in creating content for software rollouts including SAP deployments (SAP SuccessFactors, Ariba, Workfore Management). We have a foundation of pre-built customizable content including Quick Reference Guides, Work Instructions, Character Kits, Posters, and desk aids that can be implemented throughout your business. Have a look at some examples here.
About Us
AGuyIKnow was established in 2015. Over the last 20 years eLearning and online content has changed a lot, so too have the platforms on which we view this content. We are skilled in hands-on development of interactive content using a multitude of industry standard tools. These include EnableNow (which includes WebAssist), Articulate 360, Camtasia, Adobe Captivate, Ancile ProdPak, Multiple LMS (Learning Management Systems), the full Adobe Design Suite and we have the added ability to also project manage a team to allow for scaling.
Even though software and delivery platforms have changed over the years, business needs have not.
You want your team to be trained in the easiest and most effective way possible.
You want to streamline your internal processes and cut down on the paper trail.
You want your business and your team members to work smarter not harder.
This is where we come in. AGuyIKnow takes the guesswork out of providing this training for your organisation. Whether you are a large corporation or a small business, we will create easy to understand online training solutions which are tailored to your individual business. We will delivery it quickly and provide support to get things up and running for your team.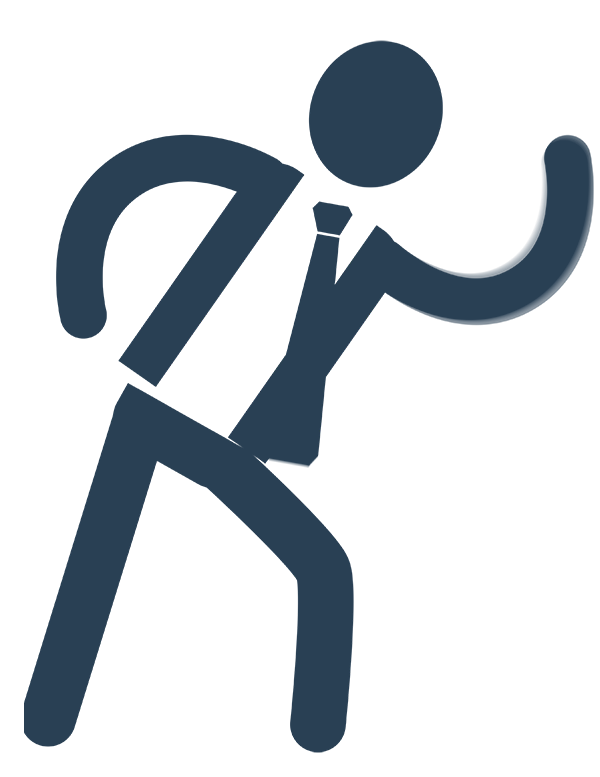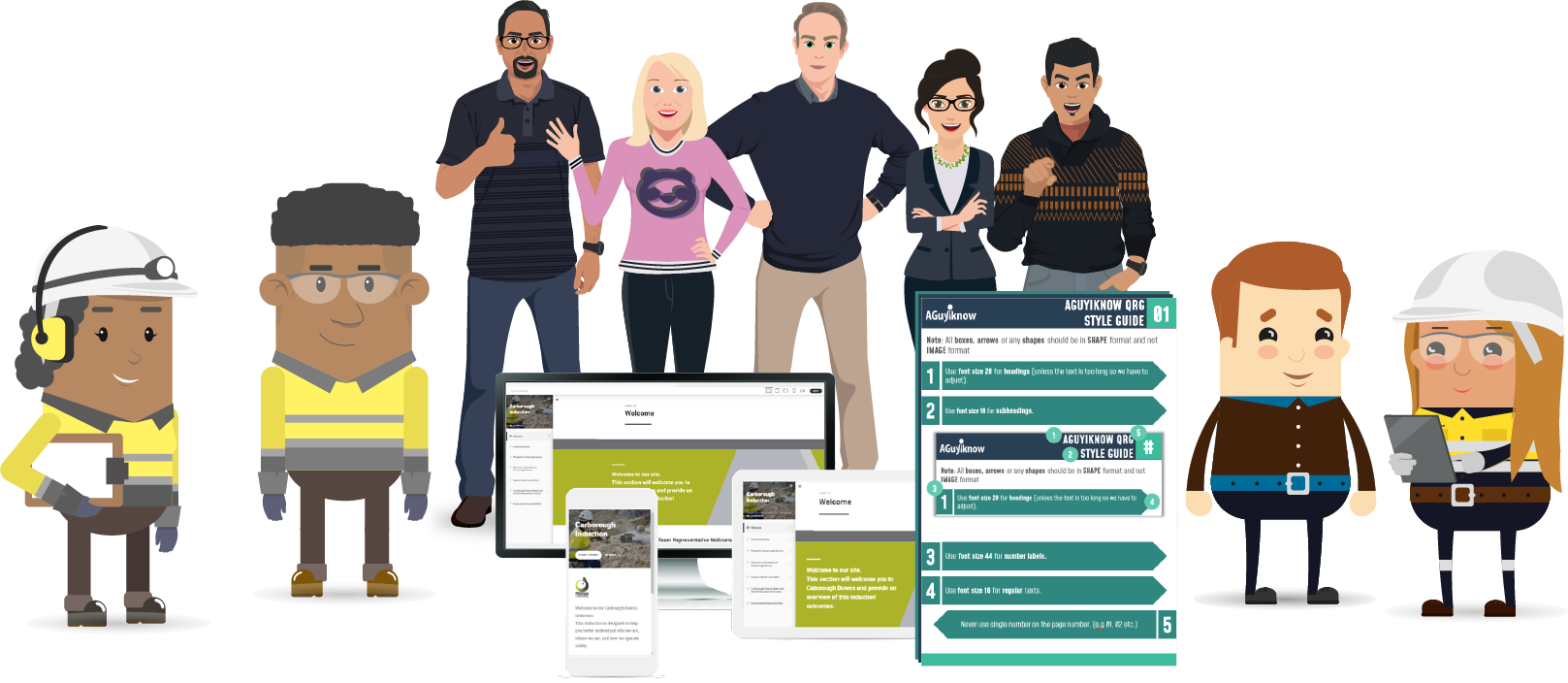 AGuyIknow has 3 options depending on your budget but ultimately depending on what level of engagement you wish to achieve with your team.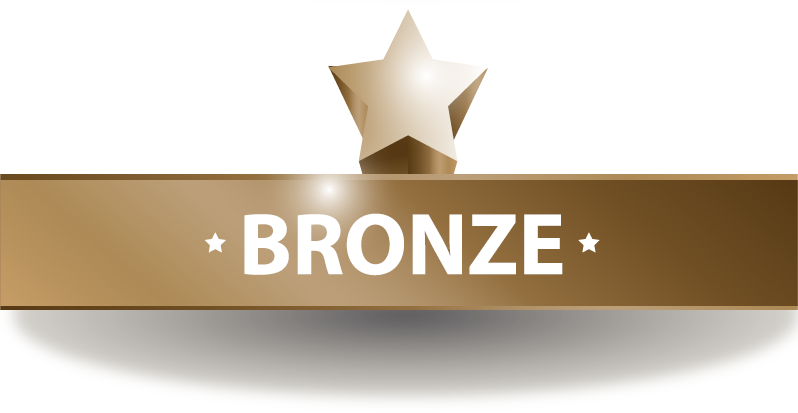 Online learning that learners typically work through using an internet-enabled device. It can be delivered in a formal Instructor-Led environment if required. The content is a combination of words, pictures, animations, basic interactions and quizzes. Typically, the content is deployed via a Learning Management System (LMS) that allows completion tracking.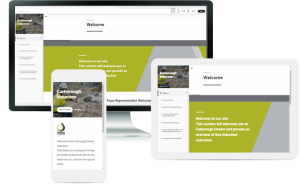 Advantages: Rapid development, easy to update, cost effective.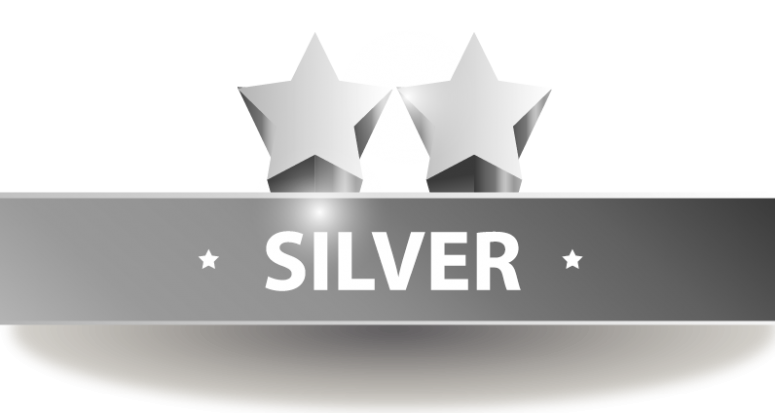 Online learning that learners typically work through at a desktop computer using Google Chrome. Content is a combination of a scrolling game that tests knowledge, traditional online learning solutions (words, pictures, animations, basic interactions, quizzes). Usually deployed on a computer and can be managed via a Learning Management System (LMS) that allows completion tracking.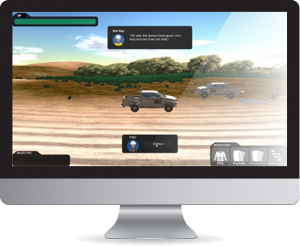 Advantages: Highly interactive, high level engagement for the learner.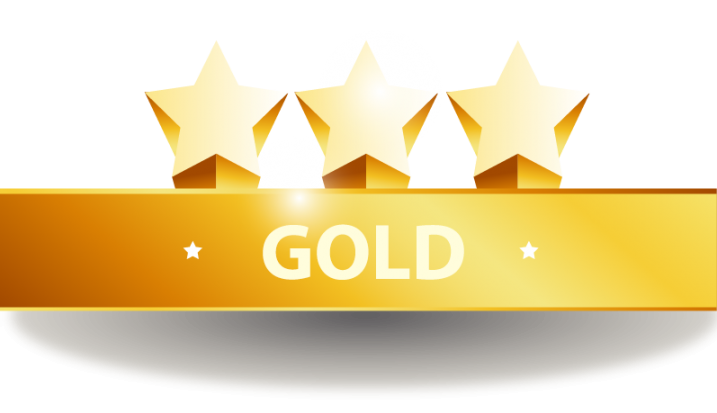 Fully immersive learning where participants wear a VR headset to complete their training. Learning utilizes practical examples blended with traditional learning (words, pictures, animations and quizzes). Content is deployed to VR headsets (we recommend Oculus Quest which can be supplied approximately $1K per kit). We recommend a managed support model on this package.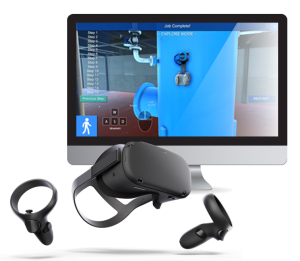 Advantages: Fully immersive learning is like 'being right there'.
Explainer Videos
Here is just a short snippet of some of the awesome video content we have created. Think how good it would be to have a simple 60 second video to explain to your employees how a particular process works.
The Specialists
Here is some of the fun and engaging content we have created to work hand-in-hand with eLearning solutions.
AGuyIKnow is also the specialist to turn to for integrating your eLearning solutions with SAP deploymentt and SAP SuccessFactors. Want to find out more?