SAP SuccessFactors is a complete, cloud-based human resource management (HR) system that covers everything from payroll to employee engagement. AGuyIKnow is well versed in awesome learning solutions for SAP SuccessFactors deployments. We also are experienced in implementing and utilising SAP EnableNow including the awesome new Web Assistant tool providing context sensitive learning so users have access to the right learning content at the right time.
When any client implements SAP SuccessFactors it is essential their end user is empowered to maximise SAP SuccessFactors benefits with strong, robust training built around their processes.
Whether it is Recruitment, Onboarding, Talent, or any of the other SAP SuccessFactors modules, our consultants have the knowledge to build the right content based on the clients existing needs and long-term maintainability of the learning content.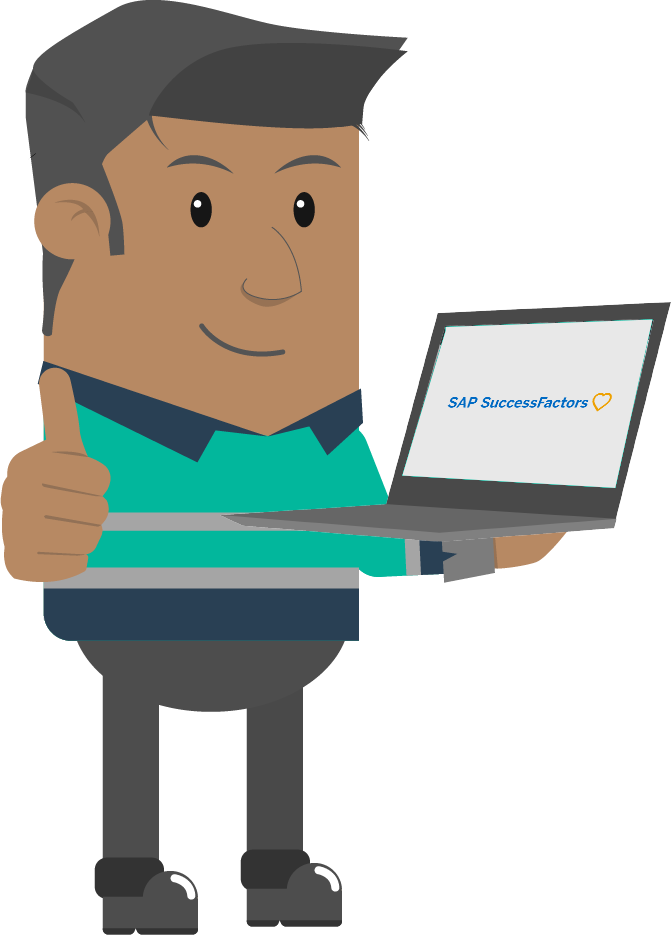 Our Implementation Approach
We build and implement the right content tailored to the client based on their deployment capability and the learning contents' long-term maintainability.
With AGuyIKnow you're not just getting highly skilled learning consultants, each consultant is supported by our remote design team.
We've done this quite a few times, so know what works well.  We choose the best learning products based on a number of criteria (deployment capability, client infrastructure, project timelines, and long-term maintainability, to name just a few).
Library of SAP SuccessFactors training content: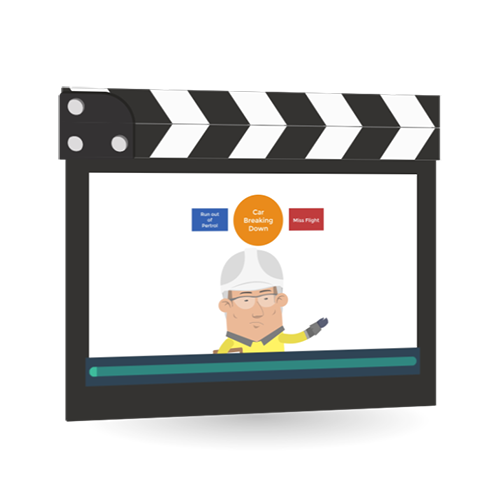 EXPLAINER VIDEOS
Explainer videos work brilliantly to get a concept across high level messaging, end-to-end processes, or navigating SAP SuccessFactors building.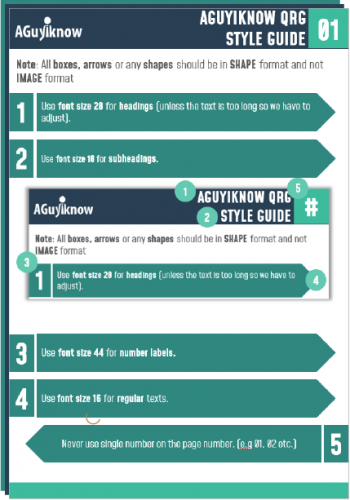 QUICK REFERENCE GUIDES
Visually awesome PDFs providing step by step instructions on the detail of transactions within a process.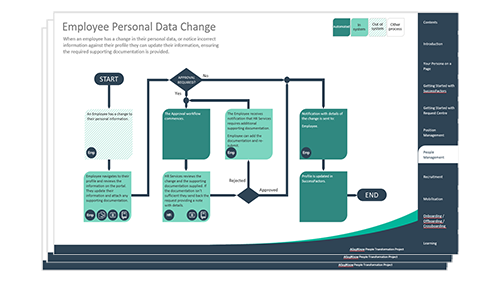 PROCESS BOOKS
SAP SuccessFactors is intuitive but you still need to know how to use it for your processes. The Process Books are created for every role and can link to various learning content providing the detail.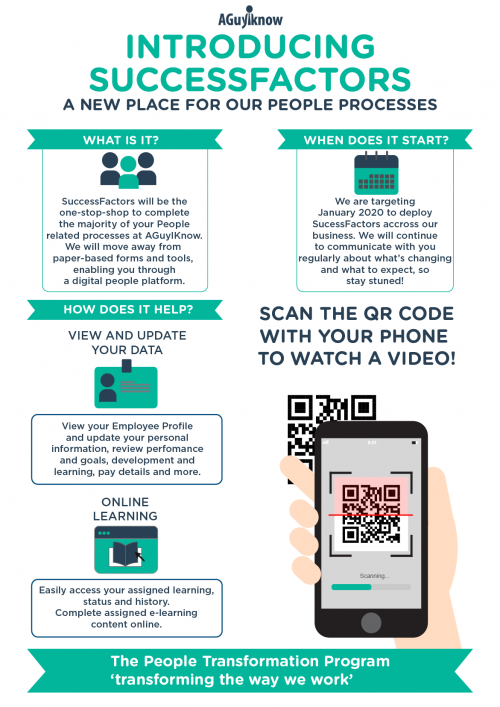 POSTERS
Our hero posters help to introduce the end user to the exciting new changes taking place and provide examples of common transactions.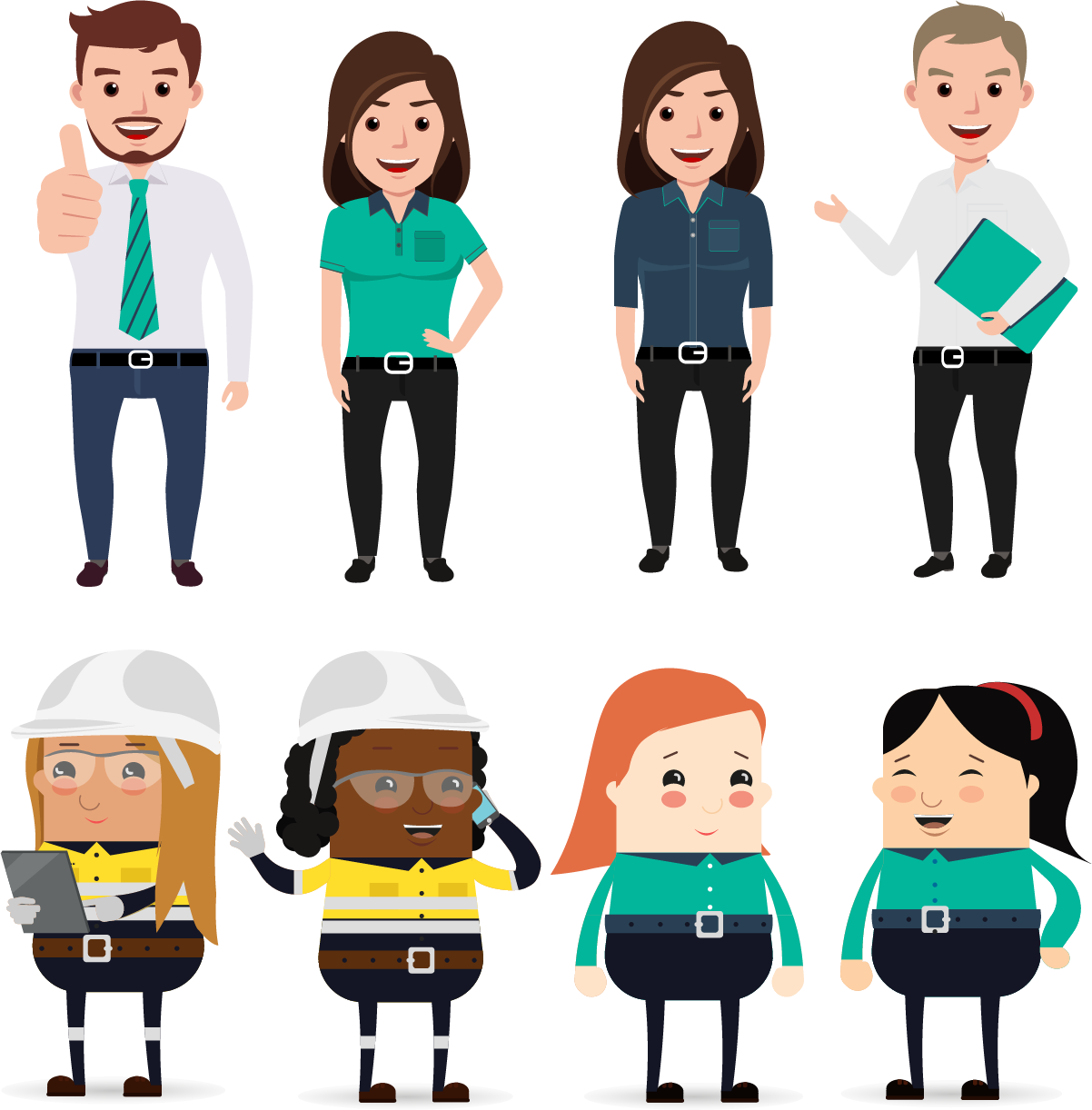 CHARACTER PACKS
We design a custom set of characters that are used throughout all learning and help keep the learning engaging and fun.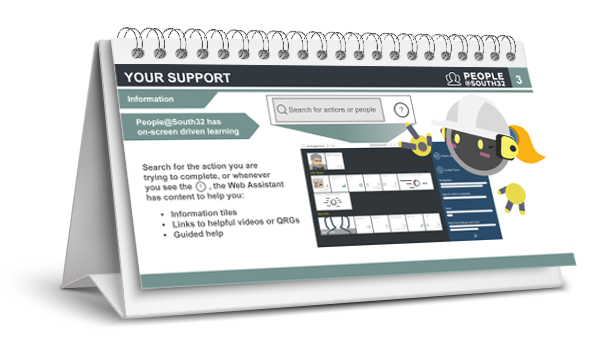 DESK AIDS
there when you need it – These desk aids have been a hit especially with managers, providing quick access to the information and consolidating multiple quick reference guides.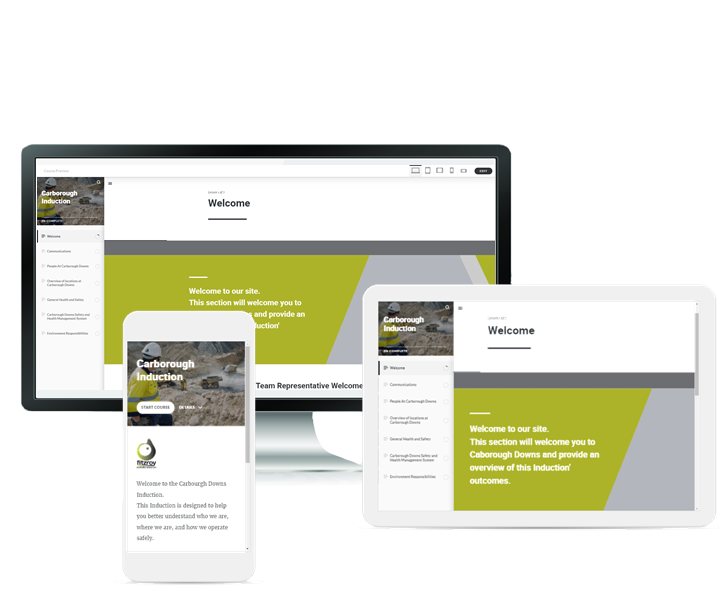 SCORM eLEARNING
We package up the content into an eLearning SCORM module that can be deployed to any Learning Management System for all new users and new starters.
LANGUAGE TRANSLATIONS
SAP SuccessFactors is a multi-lingual solution and we have provided learning content in multiple languages.